See on Scoop.it – Bounded Rationality and Beyond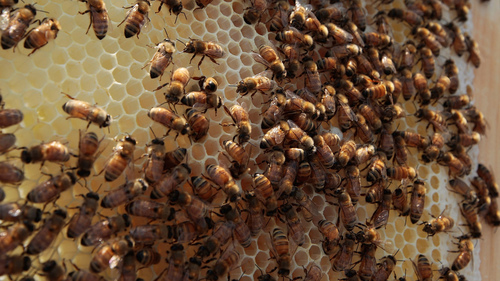 Delegate. Develop others. Build consensus. Be decisive. Think strategically. Ah, yes, the keys to being an effective manager and leader all tied up in such neat little buzzwords and phrases. So neat, in fact, that it can be hard to unpack these concepts and dive into what it actually means to effectively delegate or develop others.
Decoding the most important but hard-to-explain qualities that set the best leaders apart from the rest is the focus of a new column on the newly-launched BBC Capital.
Turns out, you can learn a lot from the world of professional golf about delegation. Consider the relationship between golfers and their caddies.
"Caddies don't just carry around a pro-golfer's bag. They spend hours doing course research so they can suggest which club to use on each shot," writes Eric Barton in Leader Board.
And it doesn't always work out, as Barton details in the debut column, "Real delegation requires something unexpected." Sometimes, the caddie suggests a shot and it goes all wrong. But it's rare for a golfer to place blame on his caddie or regret delegating such a big decision. That's largely because the relationship is built on trust and, ahem, letting go of control of important tasks—even when the outcome impacts you directly.
The caddie-golfer relationship is an example of all that goes right with effective delegation, writes Barton. Too often managers want to hand out only secondary assignments to the people who work for them, keeping the best or key tasks as their own. It's human nature—we want to be responsible for our own professional fates. But the most effective delegators hand down plumb assignments and support employees while they figure out how to complete them. The key: Hiring and developing people you can trust.
See on www.linkedin.com