See on Scoop.it – Bounded Rationality and Beyond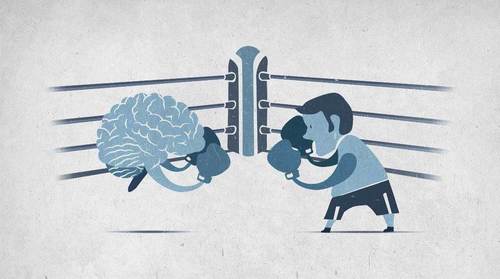 I'd like to write about the implications of living longer for retirement planning and the role that behavioral biases play in the difficulty people have in planning for their retirement years. My research interests are in how people think about the future, especially when they are planning for the future, and how thinking about the future is different than thinking about the present. My research supports what the physicist Niels Bohr (and many others) reportedly said, "predictions are difficult, especially about the future". The first and biggest challenge is paying attention to the future long enough to make a plan. Why is thinking about the (far) future so difficult, especially when it comes to money? You might think it is simply because people are short-sighted and greedy. We know from behavioral research, however, that given a choice between a healthy snack and a sweet treat, people will eat the treat now and plan to have the healthy snack next week1.
However, when next week arrives, they do the same thing—indulging their current self now and promising virtuous choices for the future self. And to some extent, we see the same thing with financial behavior—people run up credit card debt to pay for a new TV or a winter vacation. But while I believe that self-control problems and what behavioral economists call "present-biased preferences2 " are real and important, I think they are probably a relatively minor cause of the difficulty most of us having in thinking about long-term financial planning. I think it is important that people stop beating themselves up over their weakness of will and lack of self-control and realize that long-term planning is actually an unnatural act that requires outsmarting the brain's natural focus on the present and near-future.