See on Scoop.it – Bounded Rationality and Beyond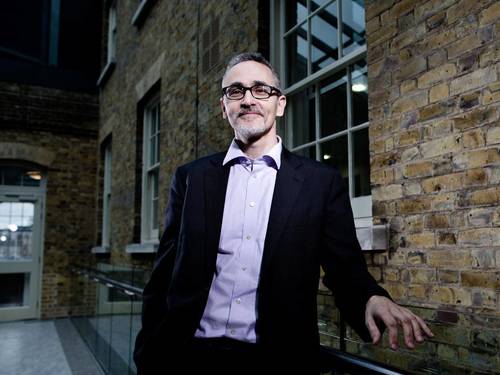 'The Nudge team started out as a sort of Mission Impossible': How the Government's successful Behaviour Insights Team has had a profound effect on Whitehall

I am sitting in a featureless meeting room in the Cabinet Office with a man called David Halpern. And I'm about to hear one of the more surprising – but simple insights – into human nature that I've heard in a long time.
"Do you have kids?" Hapern asks.
"No," I reply.
"Well, if you do, then this is worth remembering."
Halpern begins to tell me about the work of American psychologist Carol Dweck, who has spent her career examining how you can improve the academic performance of children. In particular, one set of tests she devised to examine the effect of feedback on learning.

"So you do a maths test and divide your study group in half," he explains. "In one group, after they have done the test, you say, good result – you're very smart. And in the other half you say, good result – that was a really good effort. Then both groups are given a really hard maths test a week later. It is deliberately hard and, of course, some kids give up in the face of that.
See on www.independent.co.uk