See on Scoop.it – Bounded Rationality and Beyond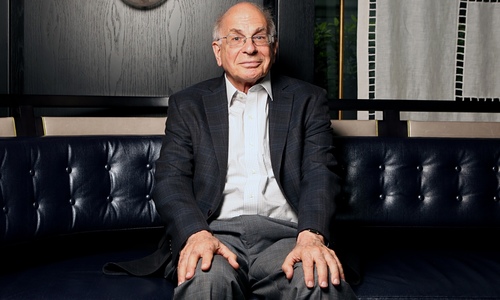 Thinking, Fast and Slow was a global bestseller, and had a profound impact on psychology and economics, as these tributes from other leading figures show.
Steven Pinker is a psychology professor at Harvard University. He is frequently named one of the world's top intellectuals and has twice been a finalist for the Pulitzer prize.
I've called Daniel Kahneman the world's most influential living psychologist and I believe that is true. He pretty much created the field of behavioural economics and has revolutionised large parts of cognitive psychology and social psychology. His central message could not be more important, namely, that human reason left to its own devices is apt to engage in a number of fallacies and systematic errors, so if we want to make better decisions in our personal lives and as a society, we ought to be aware of these biases and seek workarounds. That's a powerful and important discovery.

See on www.theguardian.com