See on Scoop.it – Bounded Rationality and Beyond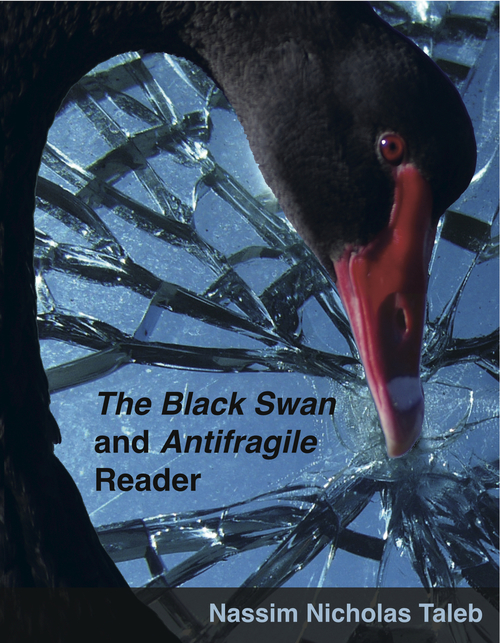 When strong winds blow, don't build walls, but rather windmills: there is a way to turn every bit of adversity into fuel for improvement.
This course introduces the principles of antifragility and complex systems science to explain how organizations and markets respond to volatility. Participants will learn which organizations can be considered fragile or antifragile, why certain patterns and trends matter while others are just noise, and how to create organizations that use volatility, variability, stress and disorder as information for making better decisions. This program does not require a math background.
See on necsi.edu