See on Scoop.it – Bounded Rationality and Beyond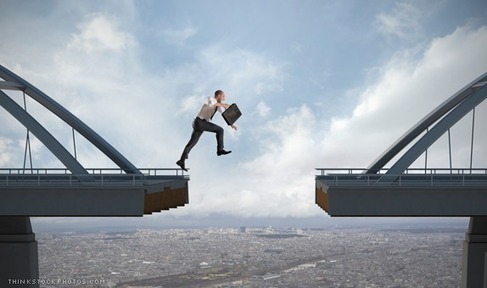 Blinded by the real risks in front of you. – Morgan Housel – Financials-
Paul Slovic runs the Decision Research Institute in Oregon. He's spent his career studying how people judge risk. Slovic's research shows that people overestimate risk when a danger has a handful of qualities, including:
Catastrophic potential: Lots of people affected at once, rather than in small numbers over time.Familiarity: A risk that isn't common knowledge.Understanding: A sense that something isn't well understood by experts.Personal control: A sense that danger is outside your control.Voluntariness: Something can do harm even when you don't voluntarily put yourself in danger.Children: Mention the word children, and panic multiplies.Victim identity: As Joseph Stalin said: "One death is a tragedy; one million deaths is a statistic."Origin: Man-made risks are viewed as more dangerous than natural disasters.
You can imagine how these fit into finance.
See on www.fool.com