See on Scoop.it – Bounded Rationality and Beyond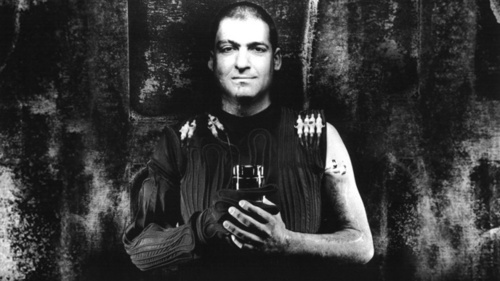 In this exclusive interview, behavioral economist Dan Ariely explains why smartphone apps could be the perfect solution to staying motivated, and why most app developers simply aren't getting it right.
Productivity apps promise to make us more efficient, better focused, and of course, highly organized. But how do they do it? Do they work, and if so, how? How do productivity apps influence us so that we accomplish the things we really want to accomplish?
Dan Ariely is a behavioral economist—emphasis on "behavioral"—who's interested in how technology can affect our actions. Much of his research looks at why people so often fail to act in their own best interest.

More formally speaking, he is the James B. Duke Professor of Psychology and Behavioral Economics at Duke University, and a founding member of the delightfully, yet appropriately named Center for Advanced Hindsight. His first two popular books, The Upside of Irrationality and Predictably Irrational, explore many of his experiments and findings about irrational behavior, including rewards-based motivation.
I spoke with Ariely recently about how technology, and smartphone apps in particular, can keep us motivated and help us procrastinate less.
See on uk.pcmag.com