Archivio per 9 settembre 2014
See on Scoop.it – Global Brain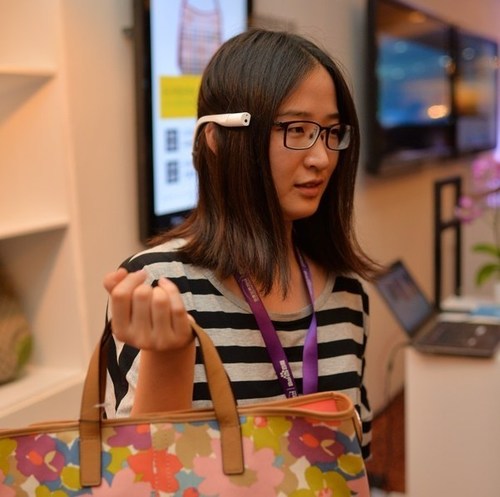 Baidu says its 100-billion-neuron deep learning system will be complete within six months, powering a fast transition away from text as the dominant search input. Thanks to smartphones and its new Baidu Eye technology, the company expects voice and image search to dominate within five years.
Spaceweaver's insight:
Looks like a very impressive commitment to deep learning and further integration of AI into our daily lives.
---
---