See on Scoop.it – Bounded Rationality and Beyond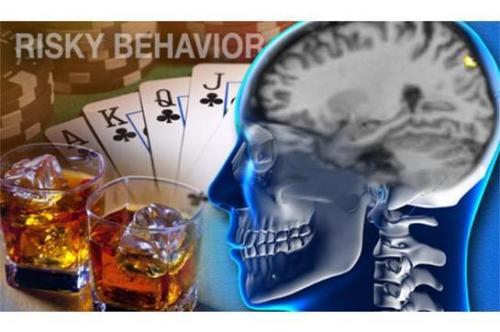 Some people avoid risks at all costs, while others will put their wealth, health, and safety at risk without a thought. Researchers at Yale School of Medicine have found that the volume of the parietal cortex in the brain could predict where people fall on the risk-taking spectrum.

Led by Ifat Levy, assistant professor in comparative medicine and neurobiology at Yale School of Medicine, the team found that those with larger volume in a particular part of the parietal cortex were willing to take more risks than those with less volume in this part of the brain. The findings are published in the Sept. 10 issue of the Journal of Neuroscience.

Although several cognitive and personality traits are reflected in brain structure, there has been little research linking brain structure to economic preferences. Levy and her colleagues sought to examine this question in their study.
Study participants included young adult men and women from the northeastern United States. Participants made a series of choices between monetary lotteries that varied in their degree of risk, and the research team conducted standard anatomical MRI brain scans. The results were first obtained in a group of 28 participants, and then confirmed in a second, independent, group of 33 participants.