See on Scoop.it – Bounded Rationality and Beyond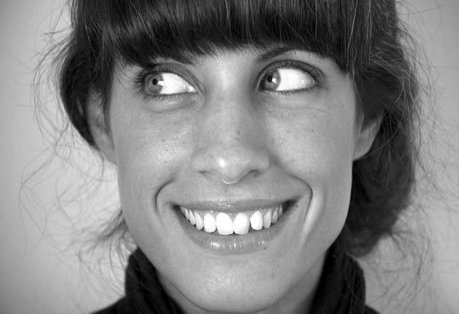 Eating these foods is associated with greater optimism, happiness, higher self-esteem and better relationships.
Consuming fruit and vegetables could be just as good for your mental wellbeing as it is for your physical health, a new study finds.
The study of 14,000 people in the UK found that the more fruit and vegetables they consumed, the higher their mental wellbeing (Stranges et al., 2014).
Mental wellbeing is about more than just not being depressed: it means positively feeling good.