See on Scoop.it – Bounded Rationality and Beyond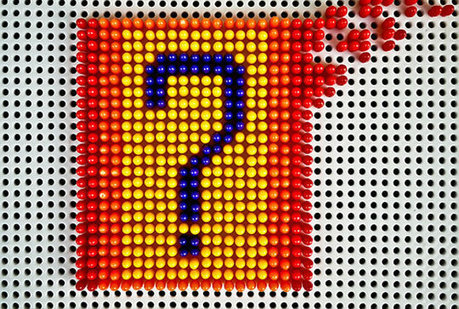 The mental state which enhances learning, even of things we're not that interested in. When we are more curious about a topic, naturally it is easier to learn. Now, a new neuroscience study reveals exactly what happens in our brain when we feel that tingle of curiosity and how it can boost our learning (Gruber et al., 2014). The surprising finding is that once people's curiosity is piqued, they learn better, even when they are learning things which they were not originally curious about.
Just being in a curious state — about anything — is enough to enhance learning.