See on Scoop.it – Bounded Rationality and Beyond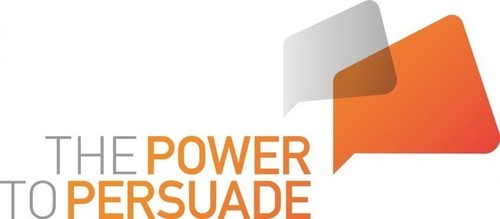 In many fields, from healthcare to social policy, we are experiencing a renaissance when it comes to embracing the 'messy'. 'Systems thinking' – where we learn to look beyond objects to embrace the relationships between them and the messy 'whole' they create – has seen significant advances in recent years, particularly in relation to how we can extend these concepts from the natural sciences to explore social problems, such as obesity, crime and tobacco control. Below, a real life story of what systems thinking can bring to public policy provided by Joseph A. Curtatone and Mark Esposito (and first shared on the LSE Impact Blog). For more on systems thinking check out 'Systems Change' and 'Thinking in Systems'.
For public officials, the law of unintended consequences should need no introduction. It would be hard to find a better example of that law at work than in what happened to Somerville, Massachusetts, after Interstate 93 and the McGrath Highway's McCarthy Overpass were built through the heart of the Boston suburb decades ago.

The linear, engineering-based logic was simple: Highways free of traffic lights would eliminate traffic congestion for drivers heading in and out of Boston. But the impact on Somerville was complex, and the ensuing ripple effects were dynamic. Neighborhoods were cut off from one another. Numerous rail and trolley stops were eliminated. Economic development stymied. Air pollution led to higher rates of heart disease, asthma and other ailments among people living in the shadows of the highways. Somerville became less walkable and bikeable, contributing to rising childhood obesity rates.