See on Scoop.it – Bounded Rationality and Beyond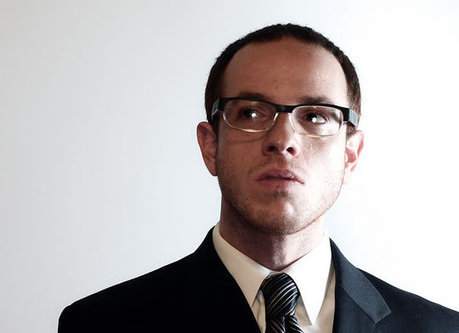 When choosing a leader, people prefer a healthy complexion, but mostly ignore the appearance of intelligence, a new study finds.

The findings are based on a Dutch-led study, which looked at the unconscious influence of facial appearance on which leaders people choose for different sorts of leadership (Spisak et al., 2014).

Facial traits can provide all sorts of information about someone's personality.

For example, a more feminine face — in both men and women — is linked to greater 'feminine' qualities, like cooperation.

More masculine faces, however, suggest higher levels of risk-taking.