See on Scoop.it – Bounded Rationality and Beyond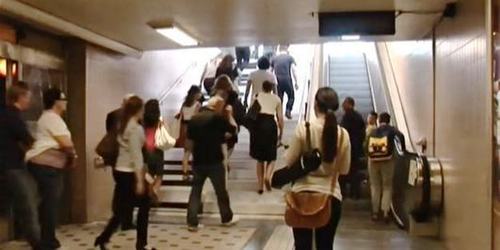 Have you ever heard about the piano stairs made famous by Fun Theory? Sure, you have.
At least, when I give talks on the Nudge doctrine everybody seems to know the piano stairs. The YouTube video has apparently spread like a wildfire throughout the world. Watched by millions of tired office workers in search of 15 seconds of fun while tied to their desks; spread by collegial nudges penetrating the walls of the cubicles – "Hey take a look at this!"
But does it really work? And what about the claim that seems to be almost as widespread as the video: the belief amongst many public decision-makers and practitioners that Nudge and FunTheory are basically the same – is that claim true?