See on Scoop.it – Bounded Rationality and Beyond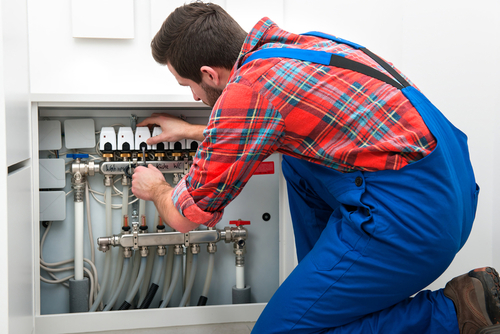 The General Manager (GM) of a municipal department was repeatedly getting bad press for the all-too apparent failings in maintaining city roads, drainage, sewage, and water. Continuous breakdowns in water supply, blockages in main drains and sewers were inconveniencing city residents and creating high costs in property damage. City Council was being taken to court for several cases of significant damage exacerbated by its insurer's reluctance to settle claims promptly or on a reasonable basis.
The GM was being accused and abused by the press, the residents, his superiors, elected councilors and by his managers and staff who were taking much of the heat. He fell seriously ill.  While on sick leave the Mayor called him to discuss what he was going to do to address the growing storm of protest that was negatively affecting his chances of re-election. What did he have to say?
Up until now, his decisions were based on his lengthy experience with how to fix issues. In this new dilemma he was expected to come up with a 'silver bullet'. But how?