See on Scoop.it – Bounded Rationality and Beyond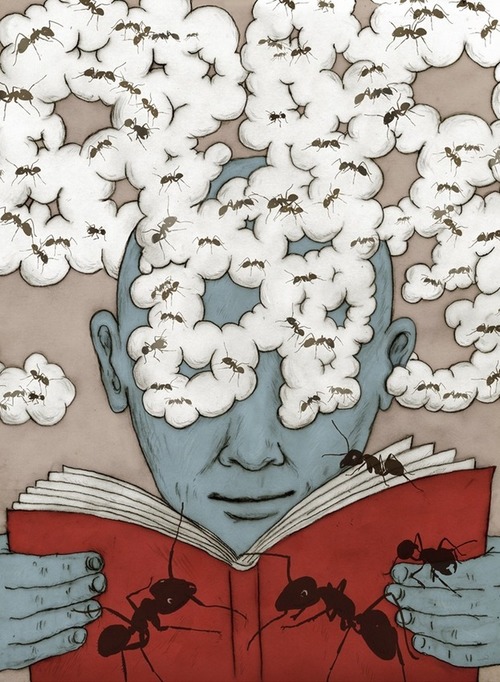 Deborah Gordon spent the morning of August 27 watching a group of harvester ants foraging for seeds outside the dusty town of Rodeo, N.M. Long before the first rays of sun hit the desert floor, a group of patroller ants was already on the move. Their task was to find out whether the area near the nest was free from flash floods, high winds, and predators. If they didn't return to the nest, departing foragers would know it wasn't safe to go search for food.
When the patrollers returned and the first foragers did leave, they scattered in all directions, hunting for the fat-laden, energy-rich seeds on which the colony depends. Other foragers waited in the entrance of the nest for the first wave to return. If lots of food were nearby, foragers would return and depart quickly, creating a massive chain reaction. If food was scarce, however, the second group of foragers might not leave the nest at all.
"It's a brilliant system. The ants can take advantage of sudden windfalls of food but they don't waste energy and resources if there's nothing there," said Gordon, who is an ecologist at Stanford University.