See on Scoop.it – Bounded Rationality and Beyond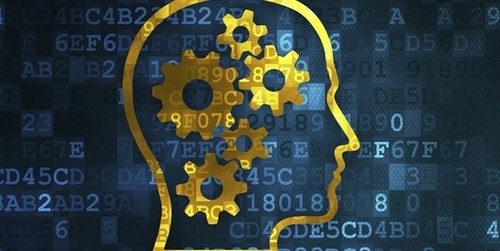 he following are remarks given by Thomas M. Selman, executive vice president for regulatory policy for the Financial Industry Regulatory Authority Inc., at the LIMRA/LOMA 2015 Regulatory Compliance Exchange in Arlington, Va., on March 18.
On March 30, 1980, the rock-and-roll band Van Halen held a concert in the gymnasium of the University of Southern Colorado as part of its "Party "til You Die Tour." Following the concert, the university hosted a dinner for Van Halen, with linens and silverware. According to university officials, the band "proceeded to act like a bunch of animals. They ate the lasagna with their hands, threw the food around the room, smashed the food on the walls and each other." The carpet, drapes and paint in the dining room had to be refurbished. The band's dressing room also was damaged. The university subsequently banned most campus concerts.
Later reports revealed that Van Halen trashed the dining and dressing rooms because of brown M&Ms. Van Halen's contract demanded a variety of munchies, including M&Ms, with the following proviso: "WARNING: ABSOLUTELY NO BROWN ONES." The university had overlooked this clause and served brown M&Ms. For this indignity the band destroyed university property.