See on Scoop.it – Bounded Rationality and Beyond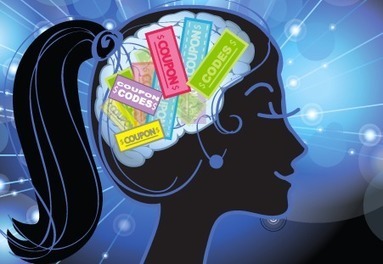 Is your husband worth more than $10? According to a new study, the answer may not be quite so clear to your brain.

Today, the Mountain View, CA-based Web site Coupons.com and noted neurologist Dr. Paul Zak announced the findings of a study that explores the brain's response to receiving a coupon. In one case, a woman who received a $10 coupon experienced a higher count of the hormone that has been connected to feeling love and trust than another woman experienced before her wedding ceremony.