See on Scoop.it – Gold and What Moves it.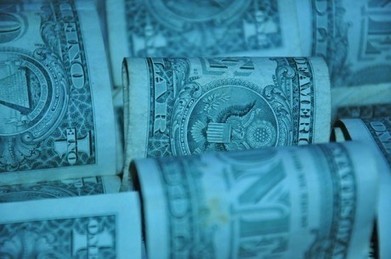 Did you know that there is more than $28,000 of debt for every man, woman and child on the entire planet?  And since close to 3 billion of those people survive on less than 2 dollars a day, your share of that debt is going to be much larger than that.  If we took everything that the global economy produced this year and everything that the global economy produced next year and used it to pay all of this debt, it still would not be enough.  According to a recent report put out by the McKinsey Global Institute entitled "Debt and (not much) deleveraging", the total amount of debt on our planet has grown from 142 trillion dollars at the end of 2007 to 199 trillion dollars today.  This is the largest mountain of debt in the history of the world, and those numbers mean that we are in substantially worse condition than we were just prior to the last financial crisis.
Hal's insight:
Click through for the rest.
See on theeconomiccollapseblog.com