See on Scoop.it – Bounded Rationality and Beyond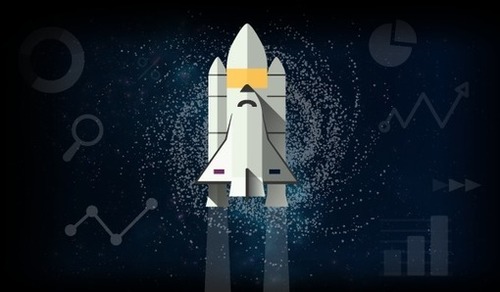 Did you know that 75% of organizational change initiatives fail? Our brains are hard-wired to resist change. Learn how you to help employees overcome this.  

Neuroscience is one of my favorite topics, and recently it's one of the things I spend most of my free time learning about.

More and more, leaders will need to understand the neuroscience and psychology of motivation if they want to have high performing teams. Employee engagement, while mostly common sense, is something that employers still seem to get wrong.

The reason for why they get it wrong is because of how delicate humans are. Everyone is different, and there is no standard way of dealing with everyone. Some people are introverts, some are extroverts, some are ambiverts. There are people that work best in the morning, some work best at night, some like to work from home, some can't work from home.
These are all small examples of why we need to understand human behavior as much as possible if we want to be great leaders.