See on Scoop.it – Bounded Rationality and Beyond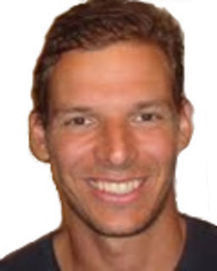 Imagine that a patient suffering from unusually profound amnesia has two toasters in his kitchen. The toaster on the right functions normally. The toaster on the left delivers an electric shock when the toast is removed. The patient's gasp and quick retraction of his hand indicate that the shock is painful. Because the patient does not remember the experience, however, he does not anticipate the shock the next morning, and is consequently indifferent between the toasters. Although the decision utility he obtains is the same for both toasters, otherwise he wouldn't be indifferent between them; the experienced utilities are quite different for each of the toasters; something he only realizes when he uses one of them.
Systematic discrepancies between decision utility and experienced utility, as research in the field of behavioral decision theory has been shown, are not restricted to pathological cases. They can also be observed in decision makers whose cognitive functions are normal. These observations question on the idea that observed choices provide a direct measure of utility, and is revolutionizing the way we look at society and policy.