See on Scoop.it – Bounded Rationality and Beyond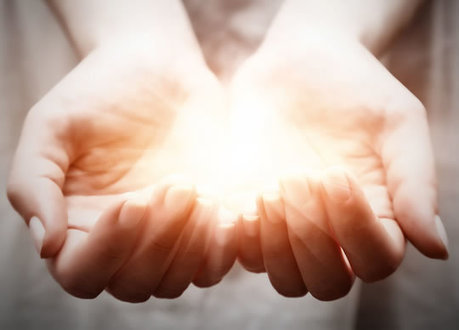 The wonderful human behaviour that elevates all our morals.
Acts of kindness can spread surprisingly easily between people — just by observing someone else being generous.

They activate parts of the brain involved in motivating action and of social engagement, a new study finds.

In turn we are also more likely to 'pay it forward'.

Scientists call this the 'moral elevation' effect.

The first evidence from the lab of this effect was found in 2010.

Researchers at the University of California, San Diego and Harvard demonstrated moral elevation by having people playing a simple 'giving' game in the lab.