See on Scoop.it – Bounded Rationality and Beyond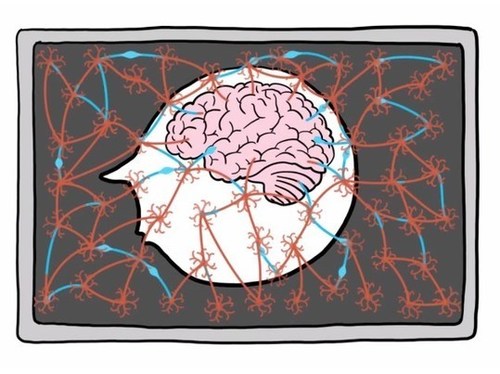 Every so often tech reaches a place where it seems as though just making things faster won't really make any difference. This is especially true of more unglamorous components such as processors. Manufacturers can go on making them faster and cheaper, but it becomes harder and harder to sell customers new PCs or phones on the basis of speed alone.

Already, we see that the high-end market has moved away from advertising clock speeds. It's the big screens, software, cameras and high-speed data pipes that are selling upgrades now. Brand image and the intangible "experience" of owning a particular device are promoted far more than its raw capabilities – the fact that every top-tier phone now has to have a metal body is the perfect example of this.
Most often when this happens, a new "killer app" is required to create fresh demand. Sometimes the hardware, software and infrastructure required to turn vision into reality aren't all ready when they're needed. It's another matter that some ideas aren't accepted for socio-cultural reasons (such as Google Glass), some just don't catch on (wireless charging should have been a huge deal years ago) and some are solutions to problems that don't exist (does anyone remember digital photo frames?).