See on Scoop.it – Bounded Rationality and Beyond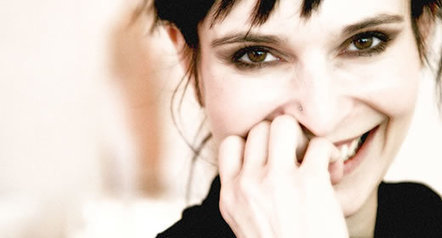 People feel emotionally close to others displaying this type of smile. 
A 'Duchenne smile' is a powerful way of striking up a new relationship, a new study finds. People are highly tuned to the Duchenne smile, which involves upturned lips and crinkly eyes.
And they can easily spot a fake smile, which tends to involve only the mouth and not the eyes.