See on Scoop.it – Bounded Rationality and Beyond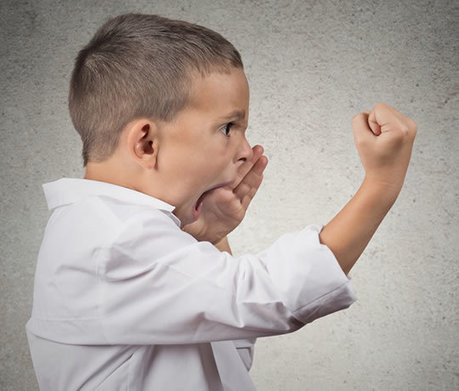 Comparison of children in 12 countries reveals the most aggressive, and why.
Children who expect others to be aggressive are more aggressive themselves, new international research concludes.
Professor Kenneth A. Dodge, who led the study, said:
"When a child infers that he or she is being threatened by someone else and makes an attribution that the other person is acting with hostile intent, then that child is likely to react with aggression.
This study shows that this pattern is universal in every one of the 12 cultural groups studied worldwide."
The research compared 1,299 children in the US, Italy, Jordan, Kenya Thailand, China — 12 countries in all.
Children were given scenarios to read involving common situations that could be interpreted ambiguously.
– See more at: http://www.spring.org.uk/2015/07/the-learned-attitude-that-makes-children-more-anxious-and-violent.php#sthash.sOs6dCfy.dpuf