See on Scoop.it – Bounded Rationality and Beyond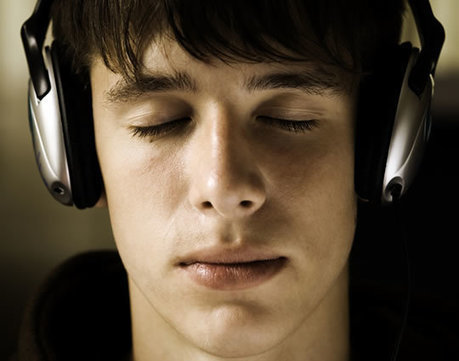 The effect of musical training on language skills and the brain's response to sound.
Musical training — even when started as late as high school — sharpens skills critical to academic success, new research finds.
Teenagers had sharper hearing and language skills after musical training, the psychologists concluded.
Benefits were seen after the adolescents took group music classes.
Professor Nina Kraus, who led the study, said:
"While music programs are often the first to be cut when the school budget is tight, these results highlight music's place in the high school curriculum.

Although learning to play music does not teach skills that seem directly relevant to most careers, the results suggest that music may engender what educators refer to as 'learning to learn.'"
– See more at: http://www.spring.org.uk/2015/08/how-music-training-changes-the-teenage-brain.php#sthash.etFnYbnl.dpuf