See on Scoop.it – Bounded Rationality and Beyond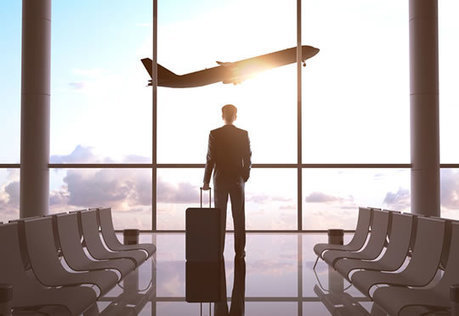 The effect of frequent, long-distance travel on mental health.
Frequent, long-distance travel has been linked to high levels of stress and loneliness by new research.
This dark side to travel is in stark contrast to the way it is frequently represented by the media.
Dr Scott Cohen, the study's lead author, said:
"A man in a sharp suit, reclining in a leather chair, laptop open in front of him, a smiley stewardess serving a scotch and soda.

This is often the image of travel, particularly business travel portrayed in TV ads and glossy magazines.

But there is a dark side to this 'glamorised' hypermobile lifestyle that the media, and society ignores."
The research concluded that jet-setters were more likely to suffer health problems like deep vein thrombosis and radiation exposure.
However, there is little discussion of this darker side.
– See more at: http://www.spring.org.uk/2015/08/how-a-jet-set-lifestyle-could-affect-mental-health.php#sthash.CpvTZEow.dpuf