See on Scoop.it – Bounded Rationality and Beyond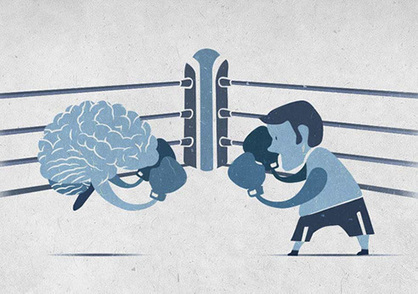 As marketing heads into an increasingly dystopian reality of all the 4 P's being taken over by other functions, it needs to reinvent itself for the next revolution that focuses on behavioural strategies. 

In an increasingly dystopian (for some) reality, product is being innovated by R&D, pricing is decided by finance, place is negotiated by trade, and promotion is driven by procurement. With all the four P's of marketing being taken over by other functions within the organization, brand management seems to be increasingly sitting in the back seat.

It is also equally true that, in uncertain market conditions, with organizations and stock markets obsessed about growth, brand management still seems to be in a time warp, worried about how much awareness our communications have achieved, about how consumers perceive our brand, and worse, that soft fuzzy thing called intangible equity.

Now, allow me to make it clear that I am not against these measures, but this article is a wake-up call to acknowledge that most of these are fast growing outside brand management's sphere of influence.
This may not look like a good morning, but I believe that this new era heralds the third revolution in marketing.