See on Scoop.it – Bounded Rationality and Beyond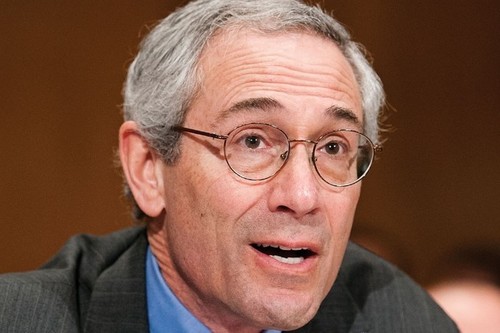 Seeking biological markers for mental disorders is starting to bear fruit, says Thomas Insel, director of the US National Institute of Mental Health
A REVOLUTION is under way in psychiatry. The science underpinning this discipline has in the past shifted from psychology to pharmacology, and now it is changing again. We are starting to build it on genomics and neuroscience, thanks to advances in DNA sequencing and functional imaging.
The next decade should see all of these strands intertwined into a more holistic approach. People are beginning to recognise that depression and schizophrenia, for example, are brain disorders related to physiological changes rather than simply behavioural ones.
What does it mean to think of mental illnesses in this way? Is psychiatry really just part of neurology? Many disorders of neurology, such as stroke, involve damage to a specific site in the brain. But psychiatric disorders may be more usefully thought of as brain circuit problems – what researchers have called "connectopathies". You could make an analogy with heart conditions. The behaviour and ways of thinking seen in a mental illness are symptoms of an underlying disorder in a brain circuit – a brain "arrhythmia", but a straight neurological disorder would be more like a heart attack.