See on Scoop.it – Bounded Rationality and Beyond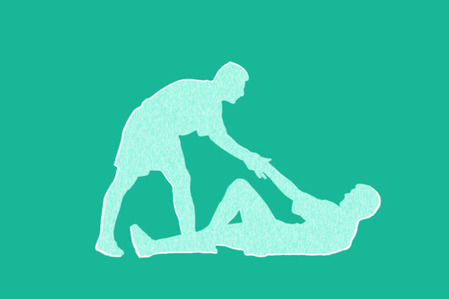 Looking to glimpses of altruism that have emerged in the ongoing refugee crisis in Europe.
So many of the scenes coming out of the ongoing refugee crisis in Europe have been chilling: the 71 men, women, and children whose decomposing bodies were found in an abandoned truck; the 34 who drowned when their boat capsized near a Greek island; the heart-stopping image of 3-year-old Aylan Kurdi's lifeless body washed up on the shore of a Turkish beach.
And yet amid the horror, there's a glimpse every now and then of incredible human kindness. In Iceland, for example, thousands have volunteered to host Syrian families, or simply to provide them with some companionship. ("I can cook for people and show them friendship and warmth,"one Icelander wrote.) And in Turkey, Fethullah Üzümcüoğlu and Esra Polat spent the money that was meant for their wedding reception on food for 4,000 Syrians. At the national level, taking in refugees is expensive — at least in the near-term — but Germany has already pledged to accept 800,000, and many of the early arrivals were met with gifts at the train station. Many other Western European countries are having intense public debates, weighing the needs of desperate foreigners against the needs of existing citizens.