See on Scoop.it – Bounded Rationality and Beyond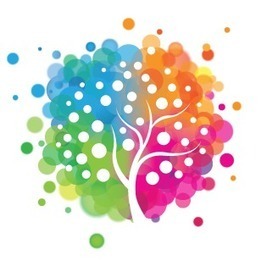 Just days ago, President Obama issued this executive order:
A growing body of evidence demonstrates that behavioral science insights – research findings from fields such as behavioral economics and psychology about how people make decisions and act on them – can be used to design government policies to better serve the American people.
So just what is behavioral economics? Well, if you're working on problems that involve people making decisions, you better at least know the basics. (And let's be serious… if a problem doesn't involve human behavior, is it even a problem???)
Let's dive in…
Traditional economic theory is founded upon the concept of homo economicus (economic man). The theory that humans are "consistently rational and narrowly self-interested agents who usually pursue their subjectively-defined ends optimally" (Wikipedia). Given competing options, we'll use the information available to behave in ways that maximize our self interest.
So what's wrong with the homo economicus model?
Well, when we look at the actual choices and behaviors of most people, they don't line up with this model of rational self-interest. In reality, we make some choices well and others quite poorly.