See on Scoop.it – Bounded Rationality and Beyond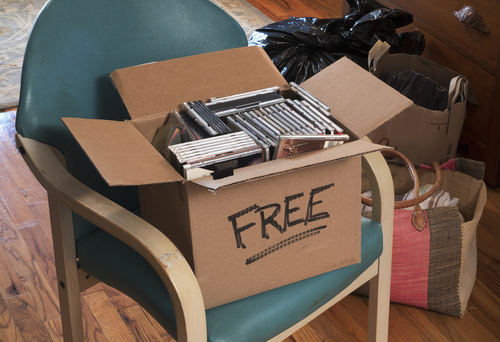 Two of the most powerful words in the English language are "free" and "sex". While the latter is a bit racy, the former presents an opportunity all brands should capitalize on.
The psychological impact of 'free'
In studying people's response to free offers, behavioral scientist Dan Arielyfound that free, "only had an upside. It creates an emotional reaction. It makes us value it more." He goes on to add, "We don't think of zero as having any downside. It's a category by itself and we think about it very differently." Free has a special appeal. That said, considering how often the word is used in advertising and marketing, consumers have started to become skeptical of things that seem too good to be true.
Many believe nothing in this world is free, and that 'free' usually comes at a price. In some cases, sharing a piece of personal information such as your name, email or mailing address is sufficient. In 2014, customer experience solutions firm SDL published a study which found that 55 percent of its 300 Millennials surveyed interacted with brands on social media in exchange for free products. Around 62 percent did so in order to receive discounts. Consumers understand the price of 'free' and are happy to pay it.