See on Scoop.it – Bounded Rationality and Beyond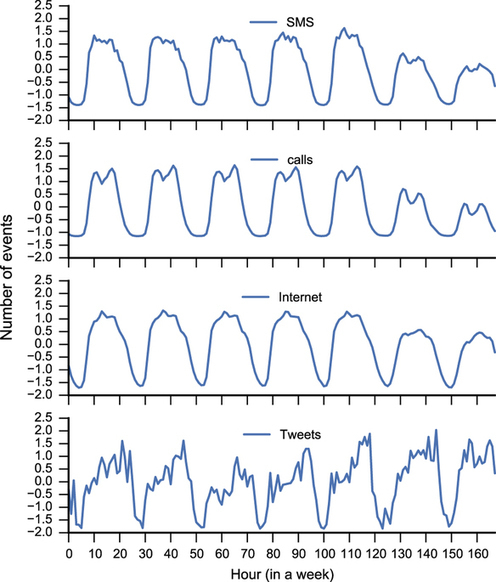 Scientific Data is a new open-access, online-only publication for descriptions of scientifically valuable datasets.
The study of socio-technical systems has been revolutionized by the unprecedented amount of digital records that are constantly being produced by human activities such as accessing Internet services, using mobile devices, and consuming energy and knowledge. In this paper, we describe the richest open multi-source dataset ever released on two geographical areas. The dataset is composed of telecommunications, weather, news, social networks and electricity data from the city of Milan and the Province of Trentino. The unique multi-source composition of the dataset makes it an ideal testbed for methodologies and approaches aimed at tackling a wide range of problems including energy consumption, mobility planning, tourist and migrant flows, urban structures and interactions, event detection, urban well-being and many others.