See on Scoop.it – Bounded Rationality and Beyond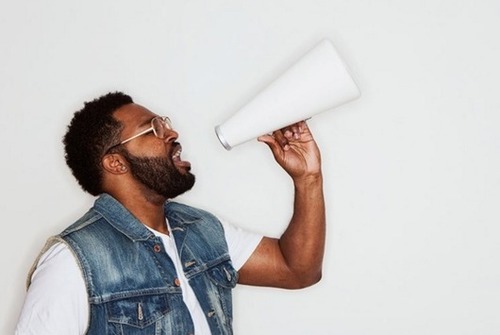 Over-sharing has made us into "approval-seeking machines." Every thought needs to be broadcasted, and we've lost a sense of what should be kept private. 

The internet and social media give us the ability to broadcast our thoughts and feelings to the world at a moment's notice. While there are many advantages to this ability to instantly communicate and reach out to others, it also breeds an environment of over-sharing.

Today, everyone seems to have a "digital self." Our status updates on platforms like Facebook, Twitter, Tumblr, and Pinterest reveal a bit about who we are to the public. And as we know from countless controversies regarding celebrities and politicians, our "digital self" is intertwined with our public image and reputation.

Social scientists sometimes refer to this phenomenon as "ambient awareness," which is a peripheral social awareness that we pick up about a person depending on what they "like" and "share" on social media. I first heard about this concept in the book Smarter Than You Think: How Technology is Changing Our Minds for the Better.