See on Scoop.it – Bounded Rationality and Beyond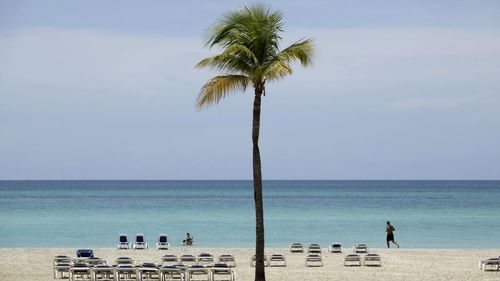 As humans, our failings are epic. We eat too much, lie to ourselves, never exercise enough, and spend so much money we have nothing left for that vacation in Hawaii. But technology, Dan Ariely believes, might save us from ourselves.
Ariely, professor of psychology and behavioral economics at Duke University is an investor and chief behavioral economist at Qapital, a Swedish-startup geared toward making millennials save.He tells Quartz the reason we fail to save—or spend effectively:
The most difficult problem is our lack of desire to think about it. You go to the supermarket and you buy and buy and buy.
People always underestimate. Even the cashier underestimates. We don't add up all our costs. We are supposed to think about it and think of all the things we want to spend on now vs. later. But the reality is, we live in the moment and we make decisions in a myopic way without thinking about the big picture. It's really, really hard. So we don't do it.