Archivio per 4 dicembre 2015
See on Scoop.it – Bounded Rationality and Beyond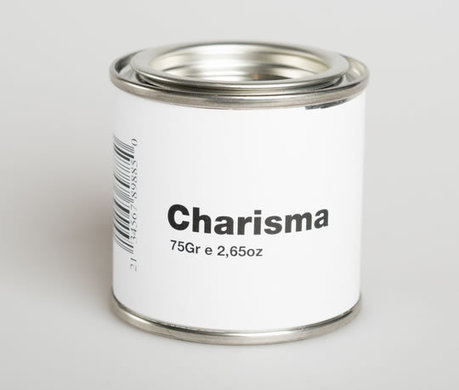 A behavioural trick that's linked to higher perceptions of charisma.
Alessandro Cerboni's insight:
See on Scoop.it – Bounded Rationality and Beyond

Abstract:      

In this paper, I draw on the insights of behavioral economics to explain the rise of consumer debt and analyze the potential of several emerging European consumer debt relief systems in preventing excessive consumer borrowing. First, I submit that behavioral economics offers compelling explanations for some of the reasons why consumers get themselves into financial trouble despite the obvious dangers of over-borrowing and over-spending. Consequently, I propose that behavioral economics might also indicate which legislative models of consumer debt relief might be most effective, not only in treating, but also in combating the growing problem of excessive consumer debt. Drawing on my recent studies of the operation of the new consumer debt relief systems in Germany, France, Belgium, and Luxembourg (and my initial observations on the system in the Netherlands), I argue that some aspects of these systems are likely to be more effective – and others may even be counterproductive – in achieving the often-stated European goals of imparting positive lessons to consumers about personal responsibility and payment morality. At least from the perspective of behavioral economics, the German system seems to emerge as the most potentially successful system, although other systems seem to be moving in the right direction in many areas.

 
See on Scoop.it – Bounded Rationality and Beyond

Abstract:      

This paper begins the project of enriching the economic analysis of bankruptcy law through behavioral economics. Empirical research has consistently identified deviations from rationality in the subjects studied. One cannot mechanically attribute these to firms. Rather, firms may well be set up to counteract some, but not necessarily all, of the tendencies that researchers have discovered. For example, the internal divisions and practices of banks can be explained as an attempt to repair cognitive bias. Thus, banks may be more rational in their lending and workout decisions than a single individual would be.
---
---