See on Scoop.it – Bounded Rationality and Beyond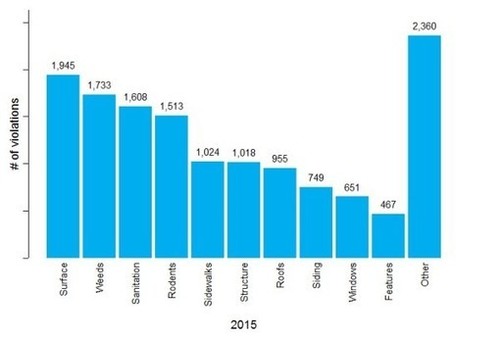 As part of BIT North America's work with the Bloomberg Philanthropies What Works Cities initiative, we have launched ten randomized control trials in six cities from Kentucky to California in the last six months. While we wait for the results, we thought we'd share three stories that shed some light on BIT's methodology and let you know what we've been up to in our first few months in the US.
The (randomized control) Trial
First up, a city that — like many — is already equipped to run randomized control trials but didn't know it.
The marketing team at our wonderful partners, the City of Denver, uses MailChimp — an emailing software that includes built-in A/B test features. During a visit to the city, we were able to help them run a simple experiment to answer a simple question: which email would get more more people to click through to Denver's online Department of Motor Vehicles (DMV) service? — email A or email B?
See on behaviouralinsights.co.uk