See on Scoop.it – Bounded Rationality and Beyond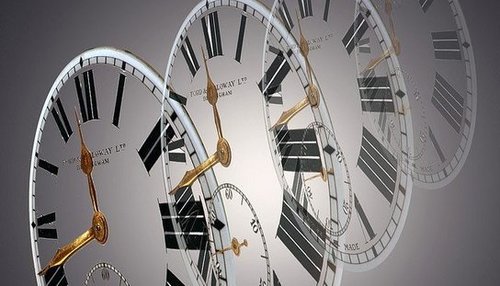 The best comedians have the best timing. Just listen to Louis CK, or Woody Allen in his youth doing stand-up. Top performers – be they musicians or politicians – have an innate sense of timing. 
For marketers, this is worth bearing in mind. While we might all understand the importance of timing, many of us tend to focus on the "what" and the "how" but not as much on the "when". That's especially true in the era of personalization that we're entering, where data allows us to know so much about consumers. Knowing shoppers' habits and preferences, their geography and social connections, gives us the opportunity to craft precisely, even uncannily, tailored messages. 
But this can backfire for all sorts of reasons, and timing is one of them. I've spoken about how important this is in the context of the consumer decision journey, and how critical it is to be clear about what phase a shopper is in on that journey. New insights about two key consumer mindsets – abstract and concrete – show how a specifically tailored message delivered at the wrong time can actually reduce conversion rates compared to a generic message. You can get more details in the piece we recently published (Wired for impact), but the short of it is: when consumers are in abstract mindsets, they listen to broad and high-level appeals; when they are in concrete mindsets, they listen to specific and practical appeals. If the right message hits at the wrong time, at best it won't be heard, wasting money; at worst, it could have adverse effects, making companies seem out of touch. (You can register for the Behavioral Economics Summit jointly hosted by Yale and McKinsey on October 21-22 will take a deeper look at this issue).