See on Scoop.it – Bounded Rationality and Beyond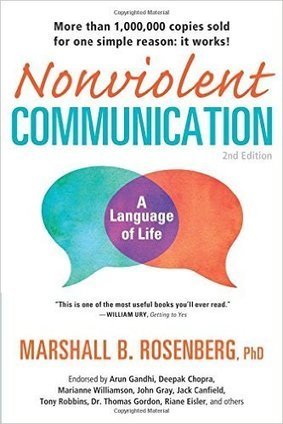 It's important to be open and honest when you communicate your feelings to others, but we also have to be careful not to turn ourselves into "emotional manipulators."
Too often we believe that merely speaking our feelings ("That makes me angry!" or "That makes me sad!") should be enough to change people's behaviors and get what we want out of them.
However, when you communicate your feelings with the expectation that it should automatically change others, this is often a counter-productive approach and you are often setting yourself up for disappointment.
When feelings are used as tools for manipulation, and people believe that you are just expressing an emotion to get a certain response out of them, that can often have a "backfire effect" where the person becomes less willing to do what you want them to do.
In the classic book Nonviolent Communication: A Language of Life, psychologist Marshall B. Rosenberg shares his fantastic system for communicating our feelings and needs in a peaceful way that minimizes hostility and aggression.