See on Scoop.it – Bounded Rationality and Beyond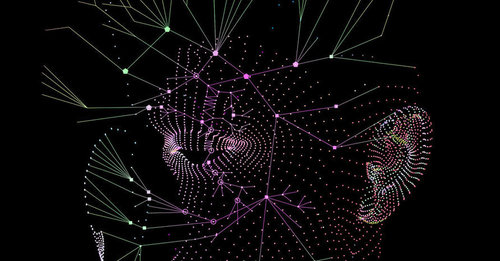 Your mind, in all its complexity, dies with you. And that's it.
SOME hominid along the evolutionary path to humans was probably the first animal with the cognitive ability to understand that it would someday die. To be human is to cope with this knowledge. Many have been consoled by the religious promise of life beyond this world, but some have been seduced by the hope that they can escape death in this world. Such hopes, from Ponce de León's quest to find a fountain of youth to the present vogue for cryogenic preservation, inevitably prove false. In recent times it has become appealing to believe that your dead brain might be preserved sufficiently by freezing so that some future civilization could bring your mind back to life. Assuming that no future scientists will reverse death, the hope is that they could analyze your brain's structure and use this to recreate a functioning mind, whether in engineered living tissue or in a computer with a robotic body. By functioning, I mean thinking, feeling, talking, seeing, hearing, learning, remembering, acting. Your mind would wake up, much as it wakes up after a night's sleep, with your own memories, feelings and patterns of thought, and continue on into the world.