See on Scoop.it – Bounded Rationality and Beyond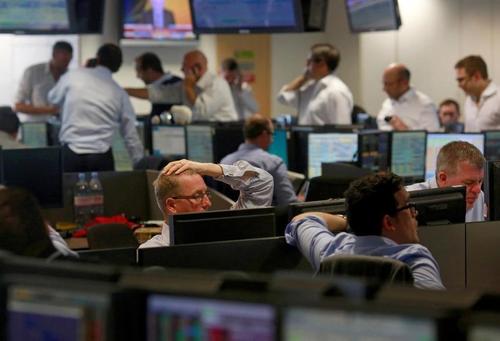 It's the end of the E.U. as we know it, and markets are already having a very painful reaction to the news.
Foroohar is an assistant managing editor at TIME and the magazine's economics columnist. She's the author of Makers and Takers: The Rise of Finance and the Fall of American Business. It's quite telling that the markets were only pricing in about a 25% chance that Britain would vote to leave the European Union. As studies have shown, there's a larger trust gap than ever before between global elites and the mass populations in various countries. The fact that Wall Street so badly misinterpreted the desires of Main Street is, in some ways, no surprise. Markets have been terrible at predicting populism in the last few years, both in Europe and in the U.S.